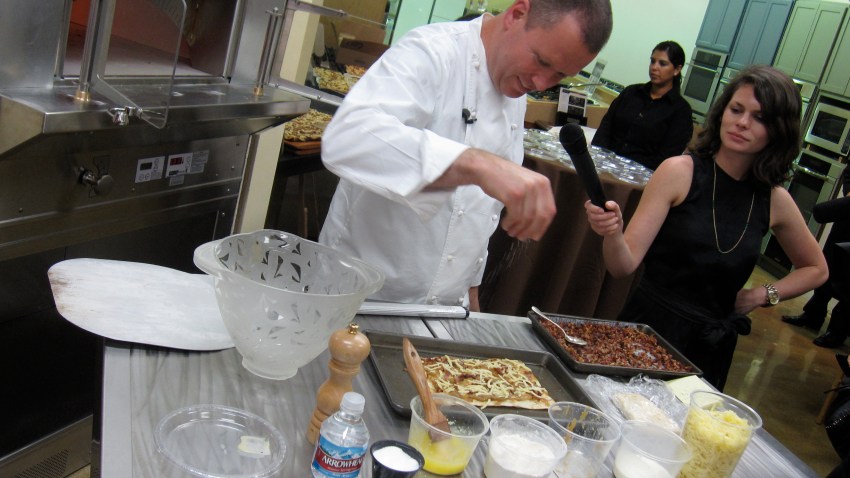 On Monday, coach Kevin Ollie announced that junior Nnamdi Amilo, who spent last season as a walk-on, has been awarded a scholarship.

"Nnamdi is a terrific young man who we're proud to have as part of our family," Ollie said in a statement released by the university. "He's a hard worker on the court, doing whatever we need him to do to make his teammates better, he's an outstanding student in the classroom, and he's a young man of the highest character. I'm very happy to be able to give him a scholarship."

Amilio appeared in two games last season, scoring two points and grabbing two rebounds. The 6-3, 225-pound forward from New Fairfield is a molecular cell biology major with plans to pursue a career in medicine. Amilio brings the scholarship total for the 2014-15 Huskies to 12.