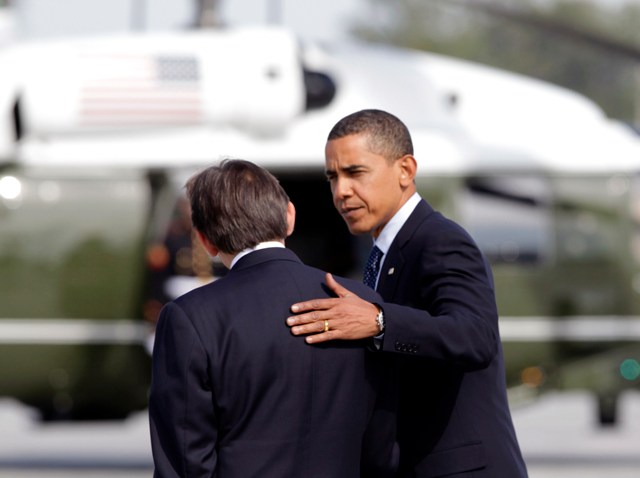 It is, as they say, go time. Andy by "they," we don't mean Izzy Mandelbaum from Seinfeld, but UConn sophomore Rodney Purvis, who has played well recently after a slow start to the season.

"This is a time for us to turn our season around," he said Monday, two days after the Huskies beat Florida in Gainesville, and a day before the team's matchup with South Florida.

"The main thing is just getting better, at the end of the day," Purvis continued, via the New Haven Register. "Winning or losing shouldn't affect how hard you go. The main thing is just maintaining a level 5.5, and everything else will take care of itself."

Senior point guard Ryan Boatright echoed similar thoughts.

"I think [winning at Florida] just opened the team's eyes to how good we can be when we play together and we're focused," he said, via the Hartford Courant. "And they just saw that if we dig down deep, the game ain't over till the buzzer goes off. I think that was a good win for us, the way that we won."

It's hard to believe the season is nearing its midpoint, but at 7-5, UConn needs to make a move.

"Having composure and poise in our offense, and I think we did that at Florida," coach Kevin Ollie said. "Under pressure, under duress in a hostile environment, we came down and said, 'All right, we're going to hit UConn shots. We're not going to let Florida dictate the shots for us to get.' I thought that was a big improvement from us and hopefully it will continue."