The easiest way to see the most Connecticut Olympians in one place at one time is to watch the U.S. hockey teams.
Specifically the women's team.
At noon, they took on China, will pretty successful results, as you can see on NBC Olympic Zone.
Angela Ruggiero is now in her fourth Olympics and is leading the team in today's match-up, and it was a match she was looking forward to.
"Dreaming of our first game of the 2010 Winter Olympic tomorrow vs China (12 noon PST). Yeah!!!!!!!! Its finally here," she tweeted on Saturday.
The star hockey player who appeared on "The Apprentice" was joined by Hilary Knight, another fellow student from Choate, who is competing in her first Olympics as the youngest member of the team.
Branford native Caitlin Cahow shared the ice, as did Fairfield native Julie Chu.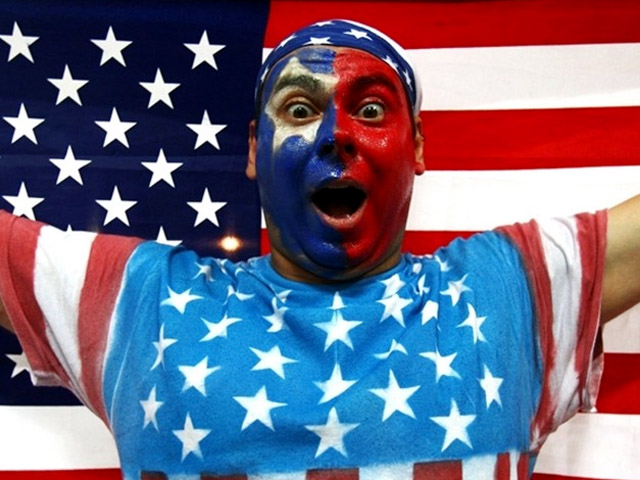 It's snow joke: The Vancouver Winter Games are here! Get more Olympics news on Olympic Zone.
Fan us on Facebook
Follow us on Twitter
Get the TV listings here