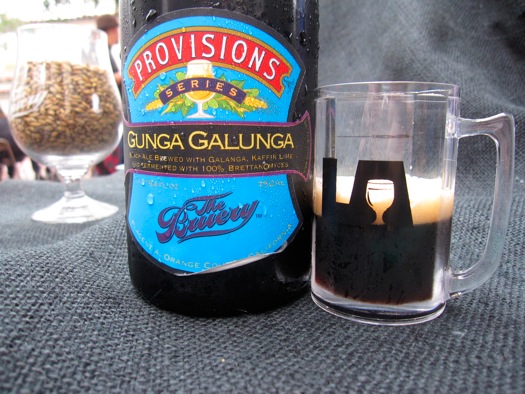 Senior point guard Ryan Boatright didn't mince words in the days leading up to Thursday's AAC showdown with Memphis when he said the Huskies were going to have to win the AAC Tournament to get their invite to the Big Dance.

By Friday, those sentiments were truer than ever after the Tigers outlasted the Huskies, 75-72 at the FedEx Forum. Boatright, the conference's leading scorer and UConn's unquestioned leader, scored just seven points on 2-of-6 shooting.

"They were playing a box-and-one on him," coach Kevin Ollie explained, via the New Haven Register. "If he's gonna take bad shots all night, I don't want him to do that. They weren't focusing on Daniel, and Daniel played a tremendous game."

That would be freshman Daniel Hamilton, who scored a career-high 25 points, but this last shot -- a three-pointer at the buzzer -- didn't connect. Still, Ollie was impressed with what he saw.

"He had a tremendous game, almost a triple-double, had some rebounds, had some bad turnovers, though," Ollie said of the freshman. "He got in that four-hole, he was aggressive, he was shooting, still had great vision with seven assists. We want him to keep playing like that, and hopefully Boat can come back and play his type of game. ...

"We've all seen Daniel do things like this -- not to this capacity yet in his career -- but he's a wonderful player," Ollie continued. "I just like how he gets to the boards. He's about 185 (pounds), and he's leading the conference in rebounding. Hopefully this is a confidence-builder for him. Hopefully Ryan can come back and play a great game. Hopefully this takes a little pressure off Ryan."

Memphis 58 percent in the first half and led by as much as 13 before a late UConn rally cut the lead to 39-33 at the break. The Huskies kept it close over the final 20 minutes, and Amida Brimah's two free throws with 19 seconds to go made it 72-70.

"Amida came in and played tremendous," Ollie said. "They had three guys on Ryan most of the night. We don't want him forcing shots. We've got to get him out on the fast break."

This has been a theme all season, and one that has to change if the Huskies are want to play in the NCAA Tournament.