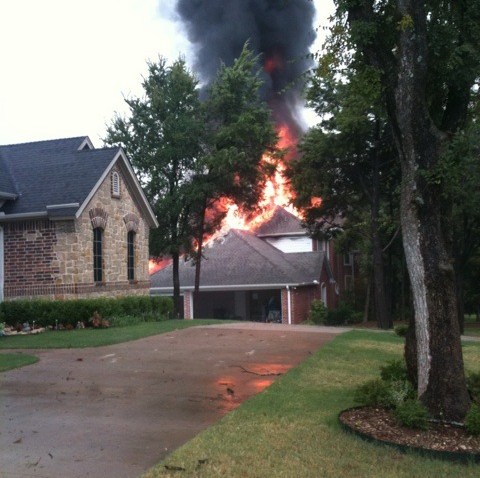 Amida Brimah was a pleasant surprise last season. Not many people outside the program expected much from the 7-foot freshman who was a relative newcomer to basketball. But he proved to be invaluable, especially as the Huskies made their late season run to a second national title in three years.

On Monday, coach Kevin Ollie, speaking from his golf tournament, which raises money for athletes with disabilities, spoke glowingly about Brimah's rookie year and how he's preparing for the upcoming season..

"His development, and how he pushes himself, is something I've never seen," Ollie said, via the Hartford Courant.

And despite April surgery on a torn labrum, or fasting during Ramadan in late June, Brimah continues to work hard.

"The kid is just working," Ollie continued. "He recognized Ramadan last month and was on a fast and you couldn't even tell. He was getting three workouts in a day. He was working out with [strength coach Travis Illian], doing the individuals, coming back and workout out on his own -- not eating the whole day," he told the Courant.

"He doesn't make any excuses and say 'I'm fasting' or 'my shoulder,'" the coach said. "No. It's, 'What can I do while I'm doing this that can make myself better?' That's the great attribute that the kid has, and it's going to make his learning curve that much shorter and it's going to get our program on another level."