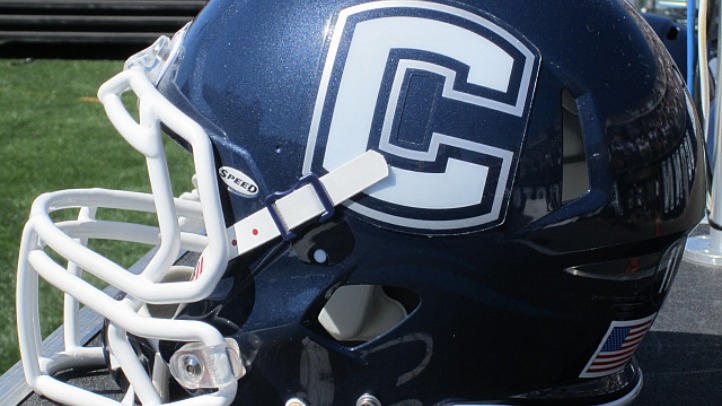 The UConn football team is less than a month away from full-blown practices, scrimmages and everything else that comes with the last days of summer vacation for Division I football squad.
Still up in the air however, is whether former Xavier star Graham Stewart will be playing for the Huskies when the team begins its season against UMass Aug. 30 at Rentschler Field. Stewart, a linebacker who transferred from the University of Florida, applied for a special waiver to play this year, according to the Hartford Courant's Desmond Conner. Stewart told the Courant he needed to be closer to home. He is still waiting for a decision from the NCAA on the waiver.
UConn is still waiting for word as well.
"I don't know the timetable but I do know that all the necessary paperwork from our end is in and the process is underway," UConn coach Paul Pasqualoni told Conner.