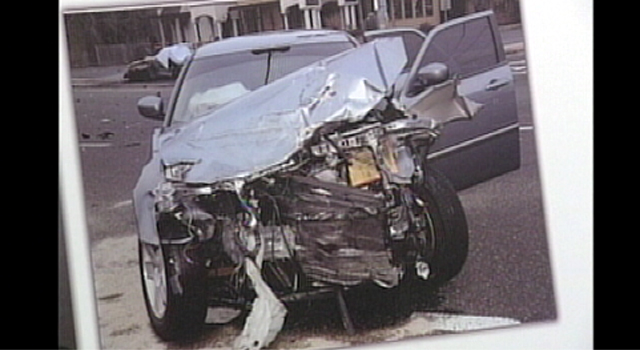 The 2013-14 schedule for the UConn men's basketball team has yet to be released but ESPN's Andy Katz provided a peak at some of the big matchups on Monday.

In a blog post about the Huskies getting healthy as summer arrives, Katz included this nugget at the end of his report:

"Meanwhile, the Huskies are putting together quite a schedule for next season. The Huskies will play at Washington (in a return series), host Harvard (the Crimson are top 25 good) and host Stanford in Hartford all in December. UConn will play Maryland at the Barclays Center to start the season Nov. 8 and play Boston College and then possibly Indiana (which has to get by Washington) in the 2K Sports Classic at Madison Square Garden in New York City the week after the season opener."

The biggest development: That BC is back on the schedule for the first time since 2005.

So what took so long? We wrote about it two years ago, linking to a story from Yahoo.com's Jeff Eisenberg on rivalries that need to be renewed. The list included UConn-BC.

"Boston College departing the Big East in favor of the ACC marked the death of the rivalry between New England's two most prominent schools," Eisenberg wrote at the time. "Angered that the Eagles weren't upfront about their intentions to leave the conference, (then-)UConn coach Jim Calhoun told the Hartford Courant in 2003 that he would not renew the rivalry, a vow he has upheld since the two schools played their last Big East game two years later. 'We won't play BC after they leave here,' Calhoun said at the time. 'I have no desire to play Boston College. Not for the fact that they are leaving but how they did it. I will not play Boston College as long as I'm here.'"

Eisenberg added: "Calhoun hasn't softened his stance on Boston College since his original vow to no longer play the Eagles. And Boston College athletic director DeFilippo also hasn't backed off his 2006 statement that 'there are no plans to play UConn in football or in basketball any time in the near future.'"

Now, two years later, that appears to be water under the bridge.

The Huskies lead the series 54-35, with BC winning the last meeting, in 2005, 75-70.