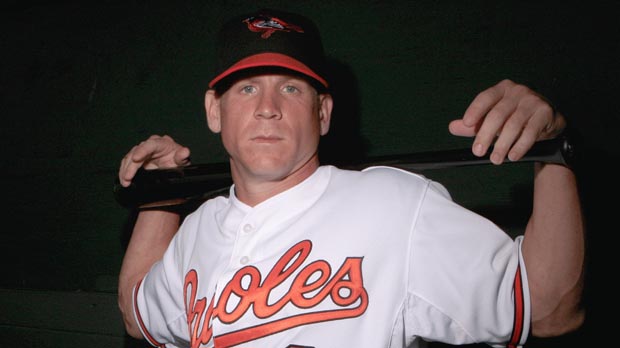 Breanna Stewart scored 29 points while Morgan Tuck and Kaleena Mosqueda-Lewis added 18 apiece Monday night as top-ranked Connecticut beat South Florida 88-65 on Monday night for its 28th straight win.
The Huskies (29-1, 18-0) tuned up for next weekend's American Athletic Conference tournament by holding the league's second-place team to 38 percent shooting and finished unbeaten in the conference for a second straight year.
USF (24-6, 15-3) fell to the two-time defending national champions for the second time in what arguably has been the best season in school history. Despite losing to UConn by an average of 32.5 points, the Bulls will enter postseason with expectations of having some success in the NCAA tournament.
UConn, meanwhile, is looking to build on going unbeaten in conference play during a regular season for the 12th time and eventually make a return trip to Tampa, site of the Women's Final Four, in April.
Copyright AP - Associated Press