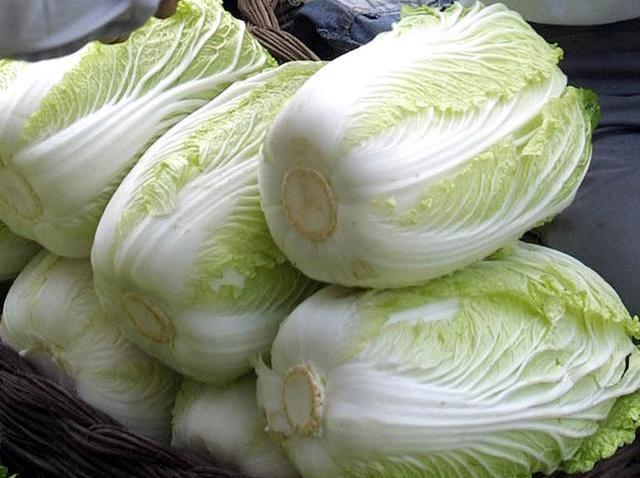 This recipes serves four.
Ingredients:
2 Tbsp. vegetable oil
1 cup onions, sliced
1 cup Asian cabbage, shredded
¾ cup chicken broth
1 can coconut milk. Shake the can before opening
1 pork chop, grilled or roasted and sliced thinly
¼ cup fresh cilantro leaves
¼ lb. rice noodles, soaked in hot water 30 minutes, drained
2 cups shredded lettuce
1 lime, cut into wedges
To taste, sweet chile sauce
To taste, kosher salt, soy sauce or fish sauce
Instructions:
In a saucepan on medium-high heat, add the oil and onions. Cook, stirring for about two minutes or until slightly softened.
Add the cabbage, cook 60 seconds.
Add the chicken broth, bring to a gentle simmer.
Stir in the coconut milk, bring to a simmer.
Add the pork slices and cilantro leaves.
Heat to a simmer.
Season to taste with salt, soy, or fish sauce, and sweet chile sauce.
Divide the rice noodles among four soup bowls. Ladle the hot soup over and garnish with the shredded lettuce and lime wedges. Enjoy!