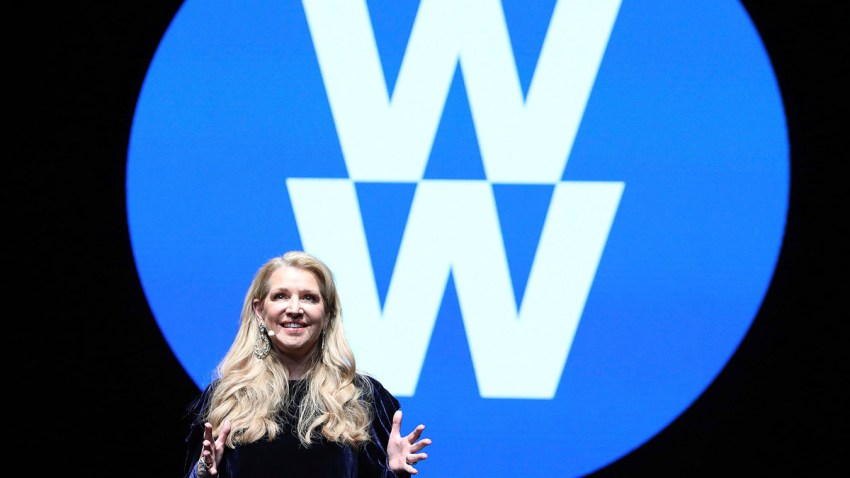 Ingredients:
6 boneless skinless chicken thighs
¼ cup soy sauce
Taste Of Today
¼ teaspoon black pepper
2 tablespoons ketchup
2 cups small diced onion
1 red pepper diced
1 medium butternut squash peeled. Seeded and cut into ¾ inch dice about 3-4 cups
4 strips bacon cut into 2 inch pieces
3 cups low sodium chicken broth
2 tablespoons brown sugar
2 tablespoons balsamic vinegar
4 tablespoons corn starch mixed with 4 tablespoons cold water
Instructions:
In a medium bowl mix together the chicken, soy sauce, black pepper, ketchup and let marinate for 10 minutes. Then place chopped onion, pepper in the crock pot, top with the chicken and butternut squash. Place the bacon on top and pour in the chicken broth and brown sugar. Turn the crock pot on to low and let cook for at least 5 hours or up to 7 hours. Turn the heat to high and add the balsamic and stir in the corn starch slurry.
Serve over brown rice in large bowls. Makes 4-6 portions. The left over broth can be saved in the freezer and used in sauce or pastas.