South Windsor Gas Station Robbed at Knife-Point
Wednesday, Jan 22, 2014 | Updated 10:31 PM EDT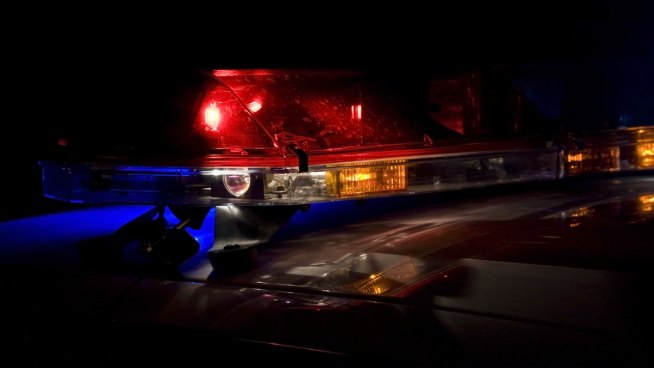 Police are searching for the people who robbed a South Windsor gas station at knife-point Wednesday night.
It happened around 10 p.m. at the gas station located on the corner of Sullivan Avenue and Rye Street, according to police.
No one was injured during the robbery. It's not clear what was stolen.
Police are searching for two male suspects.
Anyone with information is asked to contact South Windsor police.