This Weekend: Civil War History
The Civil War comes to life at an encampment in Middletown.
Friday, Sep 23, 2011 | Updated 1:19 PM EDT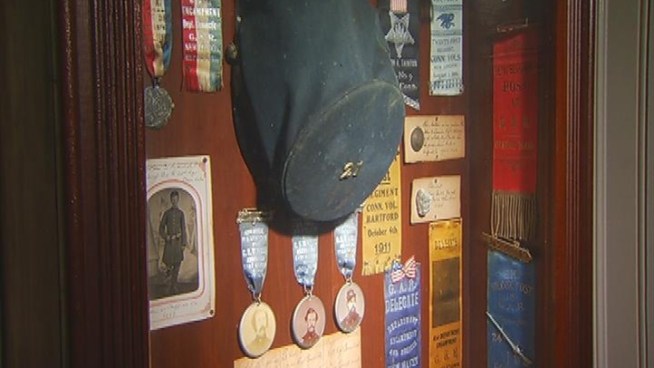 Learn the fascinating history of Connecticut's Civil War soldiers.
This weekend will be full of history in Middletown.
Saturday, the Company G of the 14th Regiment Connecticut Volunteer Infantry will set up an encampment to bring the year of 1861 to life.
Visitors can get a sense of Civil War camp life, including drilling and firearms demonstrations, cooking and other skills.
The event will be held in the backyard of General Joseph Mansfield's home at 151 Main Street from 10 a.m. to 3 p.m. Mansfield was a Middletown resident, and Civil War hero who died in the Battle of Antietam in 1862.
For more information on the Civil War encampment, click here.