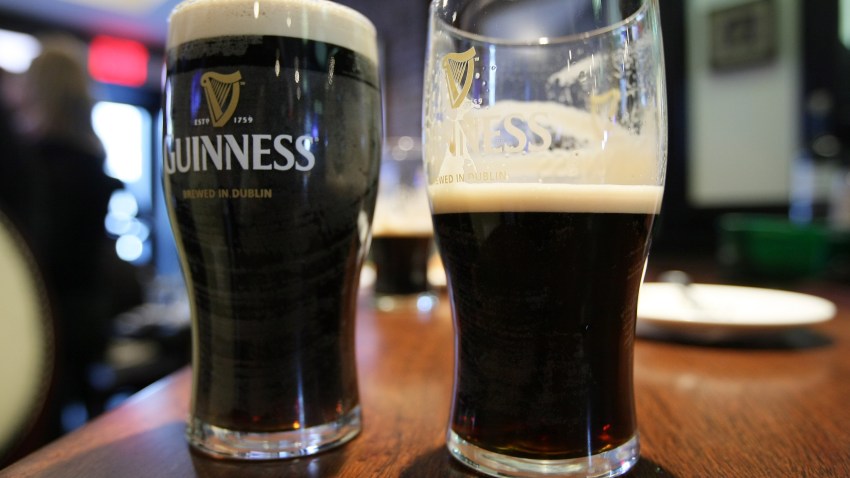 HAPPY HOMECOMING: Fairfield's-own John Mayer is back in the Nutmeg state this weekend. The guitarist/singer/songwriter/heart-throb/tabloid cover boy will take the stage at Mohegan Sun Arena. Just don't ask him about his Playboy interview. 7:30 p.m.
LOVE FEST: Head to the Wadsworth Atheneum on Friday night for "Hartford, I Love You," a free show to celebrate the one-year anniversary of the Hartford Party Starters Union. Entertainment for the evening will include performances from the likes of Andrew W.K. (we throw around the word unique a lot, but Mr. W.K. truly fits the bill), Japanther, Javelin, Lemonade and DJ Rizzla. 6:30 p.m. to 11:30 p.m.
SHADOW OF A: It's been a Tony Award- and Pulitzer Prize-winning play and an Oscar-winning film. This weekend in Torrington, see why "Doubt" is a critic and audience favorite. The play is being performed at the Nancy Marine Studio Theatre at the Warner on Saturday night and Sunday afternoon. The show tells the story of Sister Aloysius, an old-school nun who begins to suspect an inappropriate relationship between a priest and student. Convinced of his guilt, despite the lack of proof, she sets out to expose him. Tickets are $18.50. Shows are on Saturday at 8 p.m. and Sunday at 2 p.m.
SLAINTE: The most famous of all beers (at least it should be) is the centerpiece of the most famous of all toasts Friday night. All over the state and around the world, beer drinkers will be taking part in The Great Guinness Toast. Places like Vaughn's Public House in Hartford and the Wood-n-Tap are taking part in the toast. Vaughn's is even offering a 20 oz. Guinness for just $4. The toast is at 11 p.m., but the party will go on well before and, we're sure, well after the glasses are officially raised.
OLD TOWNE TAVERN: It's Tavern Night at the Noah Webster House in West Hartford Saturday night. Guests will be able to enjoy a three-course dinner, drinks, live music and tavern games all set in an 18th century setting. Some of the menu items include things ilke beef stew, pickled beets and pumpkin pudding. It's $30 to take part and reservations are required.
WINTER WONDERLAND: Celebrate the season this weekend with a celebration of the season. The Winter Carnivale is happening Sunday in Chester. Bring the whole family to Chester Center on Main Street for a day and evening filled with all sorts of frozen frivolity. Events at this annual event include everything from the annual "Chilly Chili cook off," a tractor parade, store sales, gallery openings, an outdoor concert outside and much much more. It runs from 10 a.m. to 6 p.m.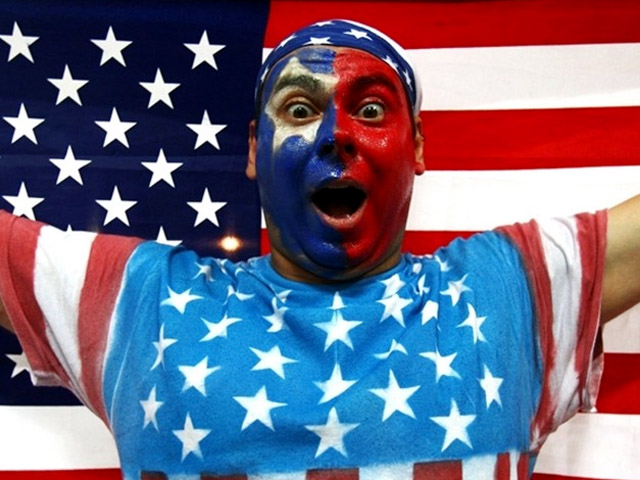 It's snow joke: The Vancouver Winter Games are here! Get more Olympics news on Olympic Zone.
Fan us on Facebook
Follow us on Twitter
Get the TV listings here