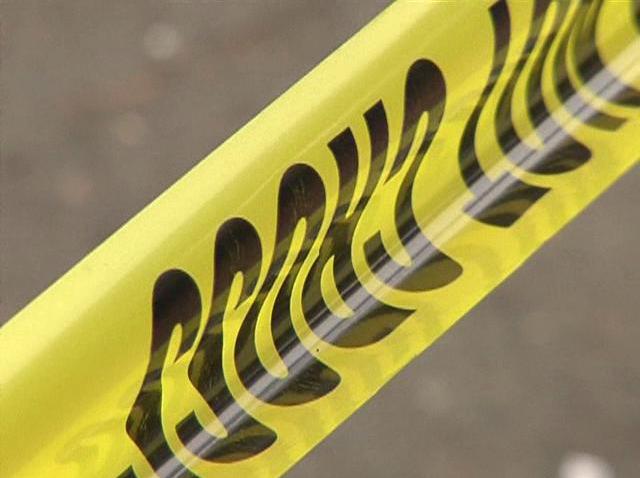 Days after a custodian found a dead human fetus in a dorm trashcan in Bridgeport, sewage treatment plant employees found another human fetus in Stamford.
Plant employees found the 4-inch-long fetus around 10:30 a.m. on Saturday while sifting through sewage at the Stamford wastewater treatment facility on Harbor View Avenue and called police, The Advocate of Stamford reports.
Authorities couldn't immediately tell exactly how old the fetus was, but an autopsy determined that it was 14 to 15 weeks old and might have been stillborn.
Dr. John Morris, a gynecologist in Stamford, told The Advocate that a fetus less than 24 weeks old likely could not have survived outside the mother.
Police are not conducting a criminal investigation, but are looking for information about the incident. Authorities also said they are concerned about the woman who delivered the fetus and encourage her to seek medical care.
The fetus was found three days after another dead human fetus was found in a dormitory trashcan at the University of Bridgeport. That case remains under investigation, but is believed to be a miscarriage.
Follow us on Twitter @NBCConnecticut, on Facebook, and sign up for breaking news SMS alerts on your phone by texting "CTBREAKING" to 622669.
Copyright AP - Associated Press