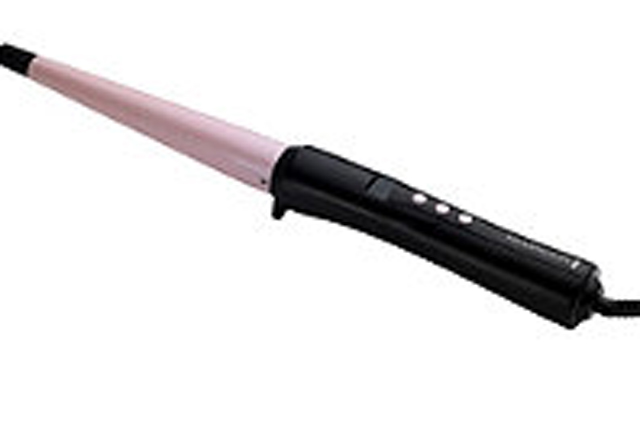 During the Huskies' bye last week, we mentioned that wide receiver and return specialist Deshon Foxx had been taking snaps at quarterback. On Tuesday, first-year coach Bob Diaco suggested that we could see Foxx under center as soon as Saturday, when UConn faces Tulane.

In answering a question about Tulane's defense during Tuesday's press conference, Diaco dropped Foxx's name.

"(That defense is) very aggressive, very attacking, pack-the-box, a lot of man, a lot of overloaded box structured, not necessarily pressures although they do run pressures," he said. "They have a very aggressive player in Nico Marley, very talented and I love watching him play. He's very aggressive and downhill at the point of attack. They have a very talented corner, a really talented safety and a couple really big 300-plus pounders inside. All those things create a challenge that we need to take advantage of what they're giving us when they give it to us. ...

"It's not a Foxx-package, it's the offense. Foxx can throw all the passes, he's got a strong arm. He can run our offense from the gun, he can run our offense from under center. It's not a wildcat, Foxx can run our offense. All the calls, all the plays."

This isn't much different than that Diaco said a week ago: "(Foxx) can throw too, he can throw down the field. He can throw the intermediate (routes), he can throw the ball shallow, he can move with the ball and throw on the run and we have a whole package of plays for him, runs and passes."

And Foxx said at the time of continuing to get snaps at quarterback: "If they feel like it will help the offense. I know they will do whatever for our team to win they will do whatever they have to do."