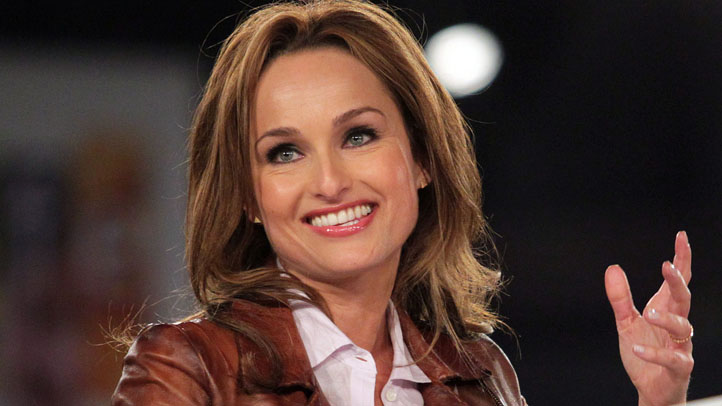 Before we get started I have a few questions for you.
Do you have any plans tonight? No?
OK, do you love food? Yes?
All right, last one. Do you want some simple, everyday go-to recipes that take little time to prepare?
If your answer to that last one was yes, then I have just the thing for you.
Tonight, for one night only, Food Network star and Today Show correspondent Giada De Laurentiis will be at the Stew Leonard's in Norwalk, signing copies of her new book "Weeknights with Giada."
This book not only provides easy and quick recipes for the family on the go but it also gives a glimpse into the life of one of the hardest working celebrity chefs.
This special event allows her fans to meet, greet and get a signed copy of her book, if you are one of the first 1,000 in line.
The event starts tonight at 5 p.m. and Stew Leonard's will have copies of the book on sale for a special price of $29.99 and they do ask that you purchase a book in order to get in line.
If you are a fan, don't miss this golden opportunity to meet your favorite celebrity chef.