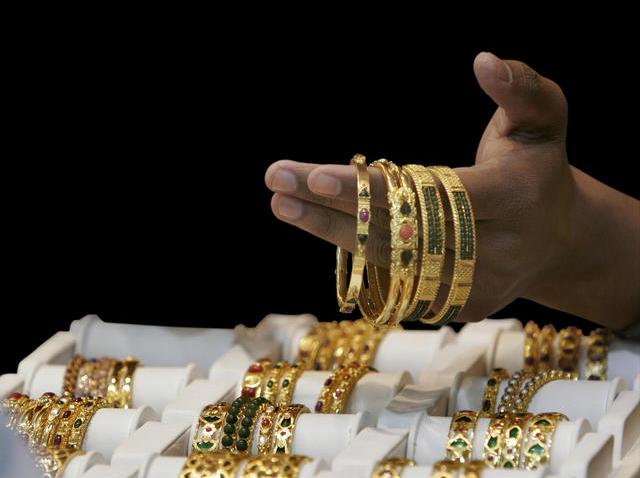 Connecticut officials have a warning for people who host or attend gold parties: Know the law.
The parties bring together people who have unwanted gold they are hoping to sell for cash -- and they have become increasingly popular in the state, according to Department of Consumer Protection Commissioner Jerry Farrell, Jr.
"It's nice to gather in someone's home, have food and drink and socialize, but, if that party also involves potentially selling your gold, consumers need to know important information ahead of time," Farrell said.
Farrell said licenses are required depending on where you live. The homeowner and the gold dealer may both need licenses.
State law also requires payments be made by check or money order. Cash cannot be paid to the gold sellers.
Also, the scale used at the party must be certified by an authorized metrology lab and bear the laboratory's official seal on to the scale.
If you have questions about gold parties, the state's Department of Consumer Protection says you can give them a buzz, 1-800-842-2649.