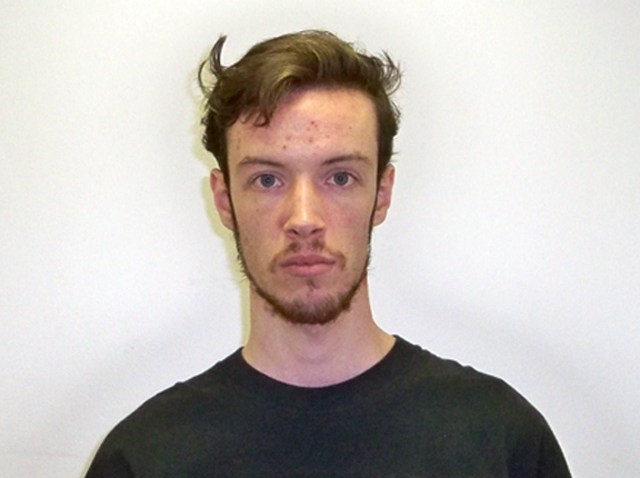 A woman made a disturbing discovery on her roommate's computer - secret videos of her and her 8-year-old daughter, police said.
Police told the New Britain Herald that Zachary Couch, 23, installed cameras in the bathrooms when the three lived together in New Britain and in Torrington.
The 42-year-old woman discovered the videos while she was using Couch's computer. Police also found photo montages of the woman set to music, police said.
Investigators said they do not believe Couch sent images of the woman or her daughter to anyone else.
He is charged voyeurism and risk of injury to a child.
Court records show he was arrested on Oct. 15 in New Britain in connection with offenses allegedly committed in December 2009.