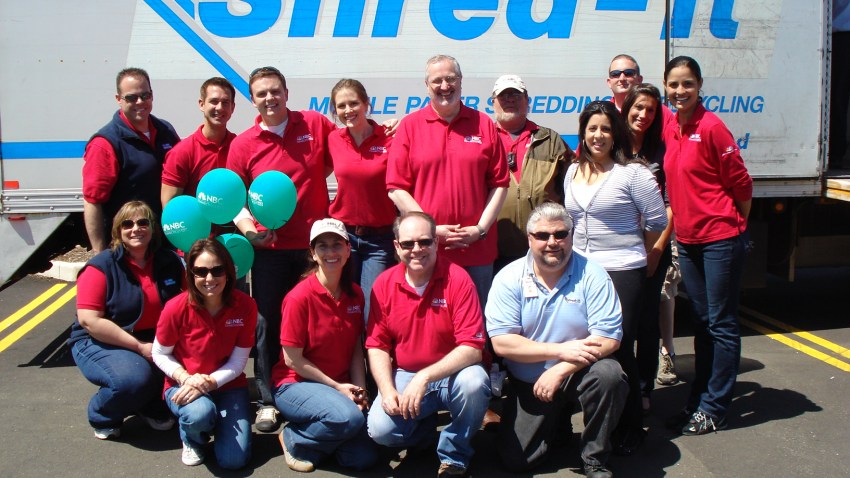 Tis the season to shred it and share it!

Join us at the NBC Connecticut Shred It Event and Food Drive Saturday, November 20, 2010 from 9am to noon in the "A-B-C" lot at Foxwoods Resort and Casino and the NBC Connecticut studio in West Hartford. Shred your documents for free and donate canned goods to support local food pantries in need.
Special thanks to our partners, Foxwoods Resort and Casino and Shred -It for making this event possible.
For directions to Foxwoods Resort and Casino click here. For directions to NBC Connecticut click here.

What you can bring to the shred. (No more than one trunkload, please. )

Old Bills
Budgets
Legal contracts
Correspondence
Payroll information
Performance appraisals
Applications
Medical records
Treatment programs
Reports
Specification drawings
Payroll statements
Budget schedules
Internal reports
Supplier information
Customer lists
Manuals
Training information
Activity sheets
Contracts
General service information
Health and safety issues
Appraisals, product testing, etc.
Supplier records
Supplier specifications
Supplier purchase orders
Supplier confidential information
Corporate records
Customer lists and contracts
Strategies
Advertising
Activity sheets