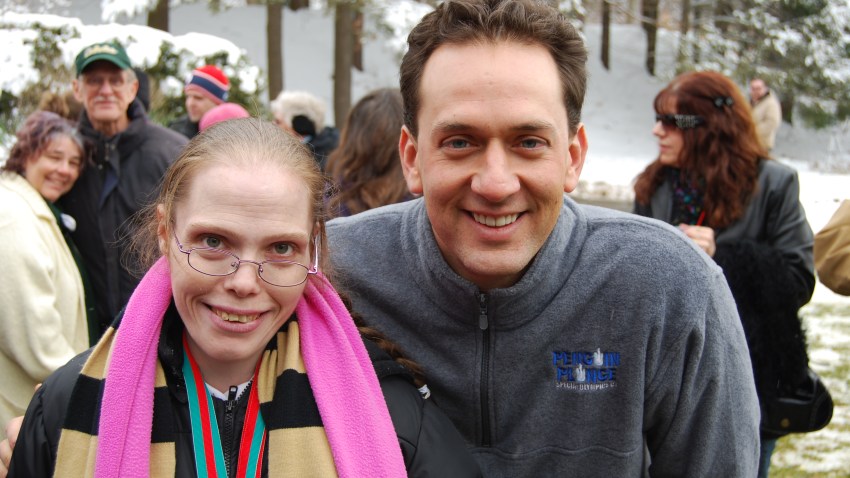 We're Freezin' For A Reason -- for Special Olympics Connecticut! Join NBC Connecticut's Ryan Hanrahan at the Penguin Plunge in Madison! Come on, take the plunge! Don't miss the opportunity to run, jump or dive into the chilly waters of Connecticut.
Support Ryan Hanrahan's team by clicking here.
Brad Drazen's team took the plunge on Jan. 24 at Winding Trails in Farmington. Learn more about his team by clicking here.
Plus, check out these 2010 Special Olympics Penguin Plunge events throughout the state.
Jan. 30: Winsted, Highland Lake
Feb. 6: Middlebury, Lake Quassy Park
Feb. 20: Middletown, Crystal Lake
Feb. 27: Madison, Hammonasset
Feb. 28: New London, Ocean Beach Park
March 6: Westport, Compo Beach
March 7: Danbury Candlewood Lake