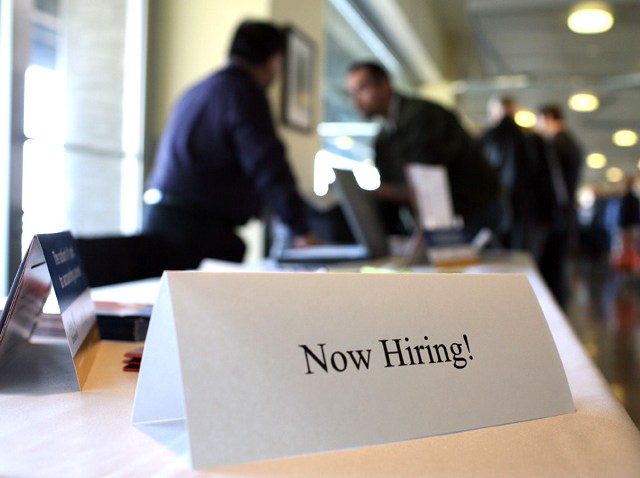 The Hartford is looking for people -- 120 people to be exact.
The Hartford Financial Services Group Inc. announced Thursday it will begin hiring 120 people for its busy call center operation in Southington. The call center handles about 2.7 million calls per year.
The company was recently recognized for customer satisifaction at its call center office for the fifth consecutive year, according to a J.D. Power and Associates survey.
As part of the evaluation, the operation was praised for improving customer service, specifically promptness of speaking with a person.
"The Hartford's commitment to building their infrastructure and business around the voice of the customer is one of the reasons why the company has consistently delivered an outstanding customer experience for five consecutive years, " said Mark Miller, senior director of certifications and solutions for J.D. Power and Associates.
For more information on the jobs at the Southington call center, contact The Hartford and for more information on job fairs around Connecticut, click here.