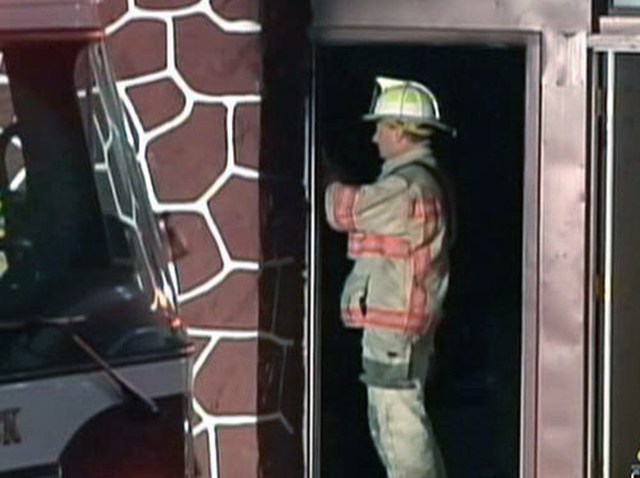 More than a dozen Naugatuck residents are out of their homes on Wednesday night because of fire, and a firefighter and a police officer are hospitalized with injuries.
Fire was reported just before 10 p.m. at the 94 Cherry Street, a multifamily home. All 15 residents made it out safely.
"I tried to open the hallway door, and I just saw a whole bunch of smoke, so I grabbed my kids and ran through the back and I started knocking on everybody's doors to come out," Jennifer Torres said.
Fire Chief Charles Doback said the building is probably about 100 years old. The worst of the damage is on the backside of the building, where investigators believe the fire started on the first floor.
"It's an old building. The fire began in the lower level. It travels the wall, balloon frame construction right up to the attic," Fire Chief Charles Doback, of Naugatuck, said.
Fire investigators were at the scene all night, looking for the cause of the fire.
Injuries for the firefighter and police officer are minor.