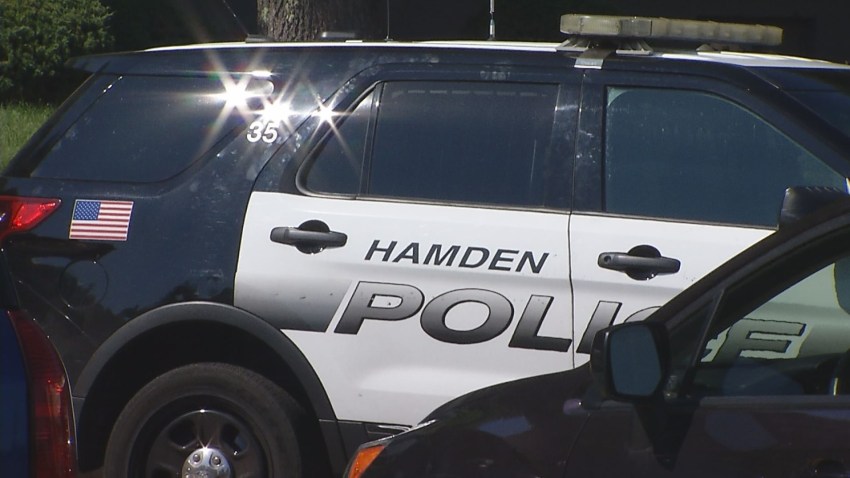 A 7-year-old boy fell out of a third story window in Hamden on Tuesday.
The boy fell out of a window at an apartment complex in the area of 2390 State Street it was reported at 8:45 p.m., Hamden Police Chief Thomas Wydra said.
The boy suffered from a broken femur and was treated at Yale-New Haven Hospital.
The boy was put down for bed at 8:30 p.m. His mother heard "screaming" minutes later from outside her residence, the investigation found, according to police.
Wydra said the incident could have been worse because the child barely missed landing on an air conditioning unit on the ground level.
The investigation continues.