East Windsor police have arrested the foster mother of a baby boy who was brought to the hospital in August with bruises on much of his body and charged her with assault and risk of injury.
Danielle Clark, 23, of the Broad Brook section of East Windsor, was arrested on Sunday night after an investigation that started on Aug. 5.
Police said the then-6-month-old baby was fine and healthy during an appointment with his pediatrician in the early afternoon that day.
Police Investigate Injury of 6-Month-Old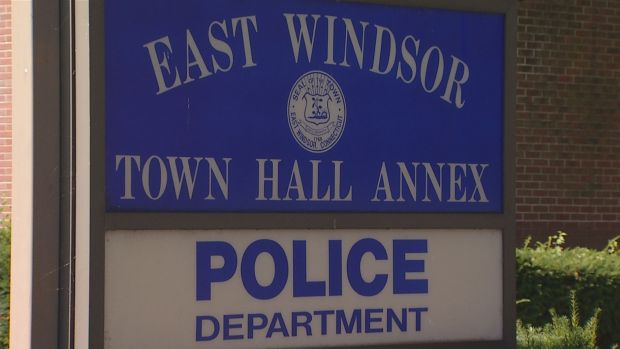 Then, he was dropped off for a supervised visit with his biological mother and grandmother, but was injured when his foster parents picked up later that evening, police said in August.
When the baby was admitted to the hospital around 5 p.m. that night, he had injuries on his head, torso, eyes and arms and police said they were substantial, but not life-threatening.
After months of investigating, police obtained an arrest warrant, charging Clark with second-degree assault and risk of injury to a minor.
She was held on a $150,000 court-set bond, but it was lowered to $100,000 during and arraignment on Monday.
It's not clear if she has an attorney.
The Department of Children and Families, which runs the state's foster system, released a statement on Monday:
"We have high expectations for our foster families and those expectations are met in almost all instances. When a child is hurt in a foster home, therefore, it is greatly concerning, and we take every possible action to ensure the child receives full medical attention and that the child is safely cared for from that point forward," DCF spokesperson Gary Kleeblatt said in the statement.