Wolcott police are issuing a warning to pet owners after receiving a report of a coyote taking a cat over the weekend.
Police said a coyote took away a domestic cat on Steele Avenue and they received the report around 4 a.m. on Sunday.

Adorable Zoo Babies: Meet White Lion Cubs Nala and Simba
The dog warden is investigating and trying to find the coyote.
Police are urging residents not to leave animals out at night and ask anyone who sees a coyote to call police.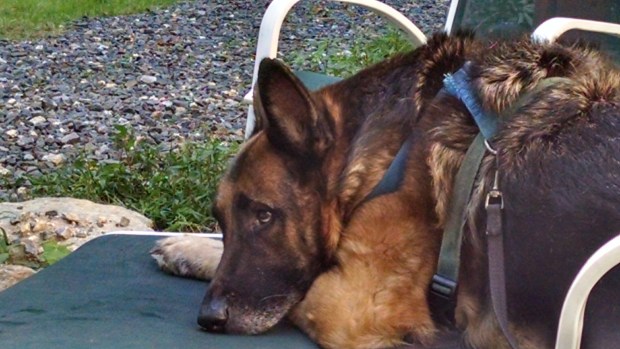 Happy Dog Day!