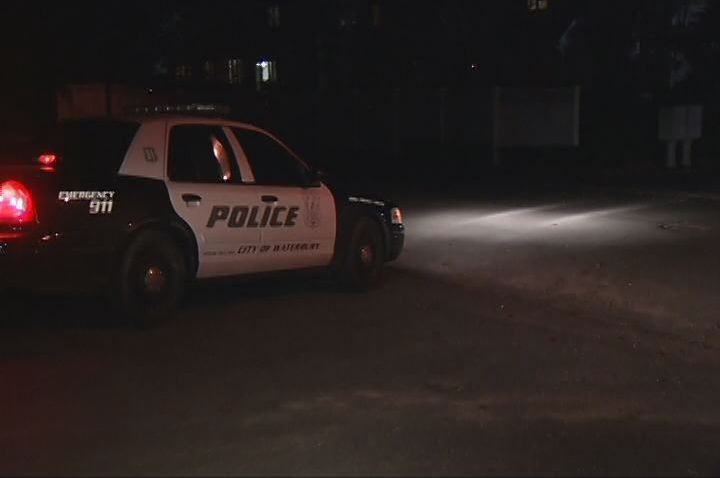 On Wednesday, a Waterbury man was still in shock after his wife was attacked and robbed at gunpoint on their doorstep Tuesday night.
Waterbury Police said she was one of two women who was mugged in the Historic Overlook Neighborhood in recent weeks. Wednesday night, neighbors there demanded city leaders to take action, because they didn't feel safe.
The husband of the latest victim was one of them, and spoke exclusively with NBC Connecticut about the frightening ordeal. He wanted to be anonymous fearing retaliation during the interview.
"All she said was mug, mug and the guy had the gun," he said. He couldn't believe what happened right outside of his home on Yates Avenue. "I heard my wife screaming outside the door," he said.
He told NBC Connecticut his wife was about to walk inside, when a masked man robbed her at gunpoint, threw her onto the ground and took off. "She had the door open just screaming she was in shock in panic," he explained. Her husband said he ran after him through the Overlook Neighborhood, but he got away before police showed up. "I was just yelling 911, help hoping someone would help me chase him down," he added.
This was the second time a woman was mugged here since October, and the same man could be responsible. "8 o'clock at night this shouldn't be happening at 8 o'clock at night," the victim's husband said.
Wednesday night, neighbors showed up to town hall and begged for help. Mayor Neil O'Leary responded and put a plan into action. "When incidents like this happen, people are alarmed and they have a right to be alarmed," O'Leary said.
Waterbury Police were ordered to saturate this historic area, especially at night. The neighborhood watch was also told to be on high alert, because the suspect was still out there.
A similar response happened in March, when a man was attacked and badly beaten in the same neighborhood while walking to his nearby home. This prompted a large community meeting, and police did extra patrols then as well.