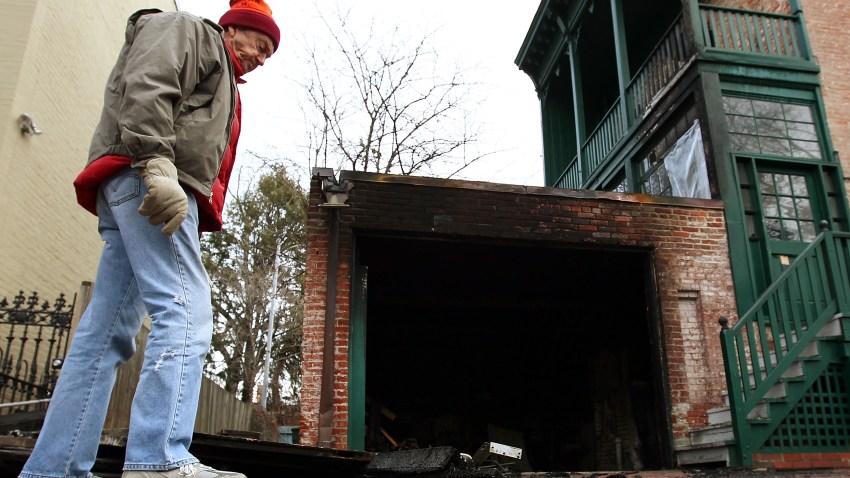 An autopsy report has revealed that a former aide to Rep. Rosa DeLauro was intoxicated when she died.
Ashley Turton was found dead just after 5 a.m. on Jan. 10 after her car caught fire in a parking garage in Washington, D.C.
The Chief Medical Examiner's office told "The Hill" that "acute alcohol intoxication" was a contributing factor in Turton's death.
Turton was a lobbyist for Progress Energy at the time of her death. Before that, she served as press secretary and chief of staff to DeLauro.
Turton's colleagues told the Washington Post that Turton was leaving for work early. It was the day that Progress Energy and Duke Energy announced Duke's intention to by Progress, the Post reports.