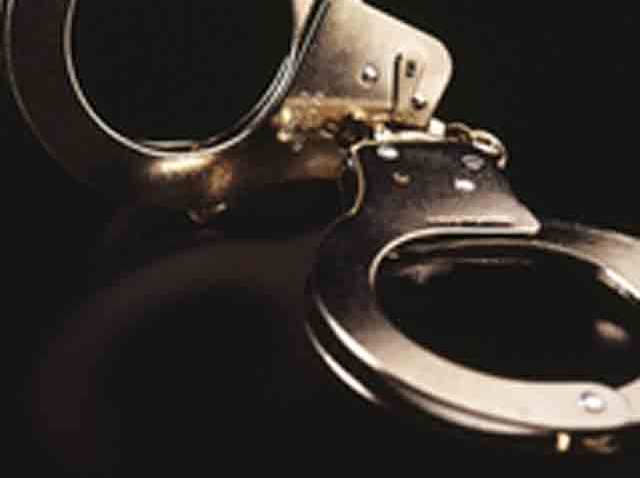 Two teenagers are facing charges after a violent fight during a recreational basketball game at Coventry High School on Saturday.
Police say the 16 year old and 17 year old were playing on opposite teams and both fouled out of the game on Saturday.
The 17-year-old boy said he was in the hallway when the younger teenager provoked him, and he responded by punching him.
The 16-year-old boy said he was hit 30 times. There was a puddle of blood where the fight took place, police said.
The younger teenager was later treated at Manchester Hospital for eye, head and shoulder injuries and releaaed.
Both students were charged with breach of peace. The 17-year-old boy was also charged with assault.
Neither of their names was released because of their ages.