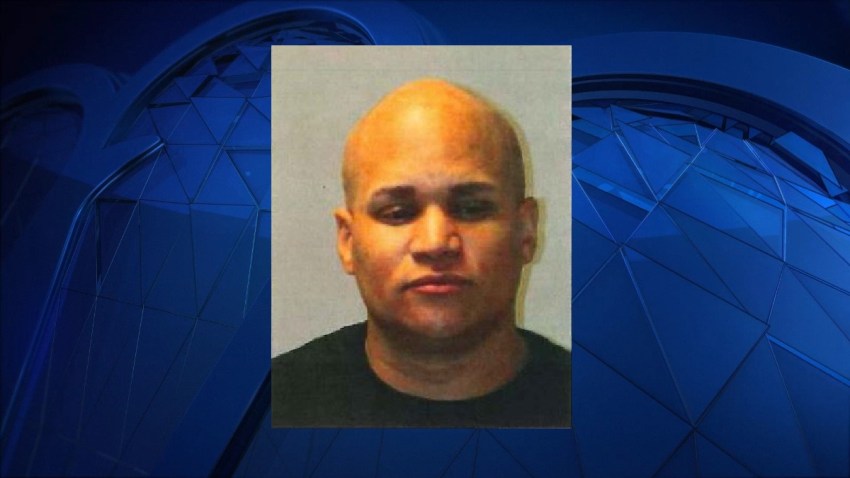 Connecticut State police have arrested a man accused of driving the wrong way on Interstate 91 while intoxicated.
Police said Earl Davis, 45, of Bloomfield, was charged with reckless driving, DUI, and driving the wrong way on a divided highway.
According to police, Davis was arrested after they pulled him over for driving south in the northbound lanes near exit 46 on I-91 in Enfield. Police said Davis appeared intoxicated and failed standardized field sobriety tests.
He was processed at Troop H and released on a $1,000 bond. He is scheduled to appear in Enfield Superior Court on August 9.