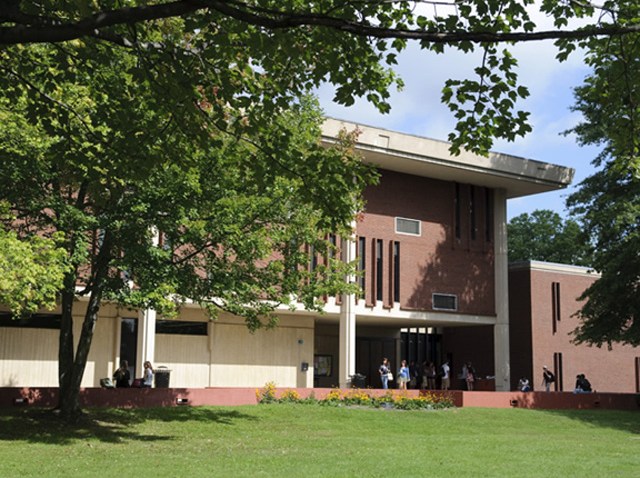 Faculty and staff are being allowed back on UConn's Greater Hartford campus after a bomb threat prompted officials to close and evacuate it on Thursday.
This was the second bomb threat in one week for the campus at 85 Lawler Road in West Hartford.
Police said they could not discuss the nature of the threat but the focus was the West Hartford campus as a whole.
State police, as well as campus police from Storrs responded and searched the campus. They found no suspicious devices and reopened it to faculty and staff.
Classes will not be held on Thursday but will resume on Friday.
Classes were also cancelled on Tuesday after a bomb threat was made that morning. School reopened on Wednesday.
More than 1,400 undergraduates and more than 600 graduate students attend the campus.