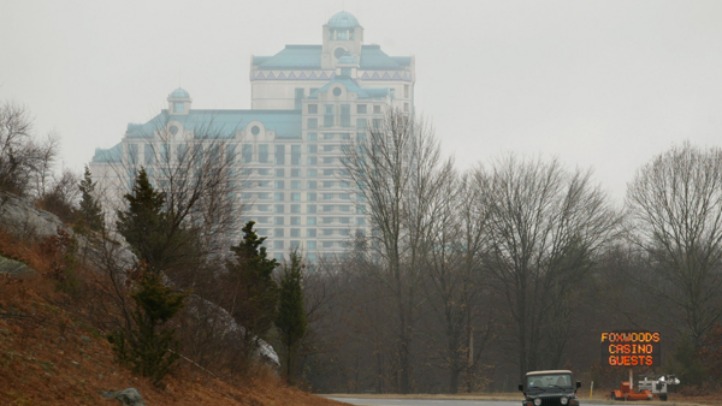 The chief of police for the Mashantucket Pequot Tribal Nation in Connecticut has resigned amid questions about his department's ability to take on a larger role as planned inside the tribe's Foxwoods Resort Casino.

Two tribal government employees told The Associated Press the resignation of Chief Daniel Collins was announced internally on Thursday. They spoke on condition of anonymity because they were not authorized to discuss internal affairs.

His departure follows inquiries to the tribe by the AP about issues with the police department. Former employees said in interviews that it can barely manage to patrol the tiny reservation, let alone the casino.

The Pequots' tribal council said its officers are fully trained and competent.

A spokesman for the tribe did not immediately respond to questions about the chief's resignation.

Copyright AP - Associated Press