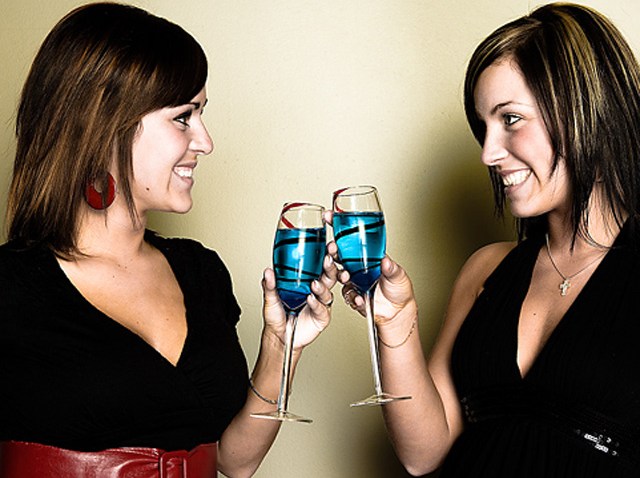 When news spread that it was last call for bar cars on Metro-North's lines, some passengers panicked, but MTA officials say the demise of cocktails on rails is exaggerated.
Over the last couple weeks, several news sources have run articles proclaiming a possible end of happy hour on the tracks when the new fleet of M-8 passenger cars rolls out later this year.
""A decision was made early on that more seats on the trains was our top priority and that bar cars—as popular as they are—could wait," said Judd Everhart, a spokesman for Connecticut's Department of Transportation, told the New York Times. "It was about that simple."
That has apparently caused quite a panic among riders.
"The commute is so bad as it is," Paul Hornung, a financial worker, told the Gothamist as he sipped a Stella Artois. "This is the one thing you can look forward to."
The Greenwich Time is reporting that the end of the bar car might have been exaggerated.
Eight bar cars have been overhauled as part of the rail line's upgrades and Metro-North officials say as they move forward, they aren't ruling out purchasing new M-8 rail cars that are designated as bar cars, however their priority is to have passenger cars with seats for commuters first.
Metro-North, which runs from New Haven into Manhattan, currently runs seven cafe cars on train runs and is one of the few remaining rail lines in the country with bar car service during rush hour.