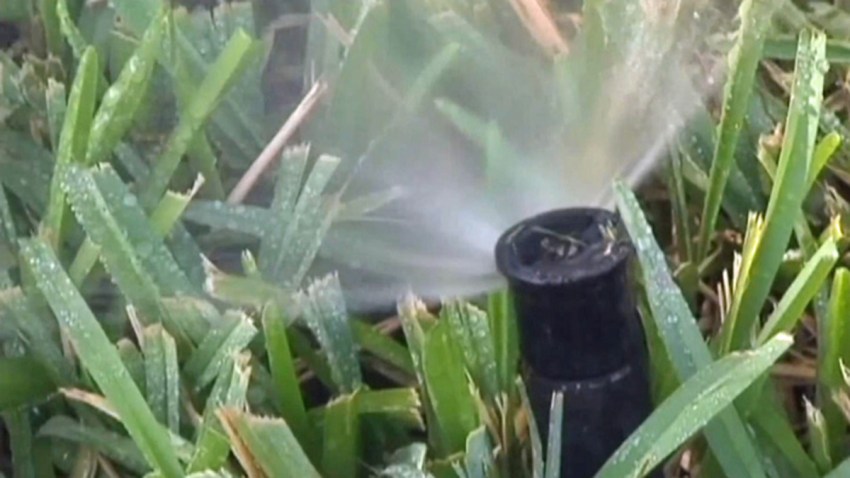 The state has issued a drought advisory and issued water conservation recommendations for residents using public water systems, Connecticut's Department of Public Health announced.
"I want to emphasize that water levels in Connecticut's larger reservoirs and water systems are perfectly fine at this point. There are currently no reports of any Community Public Water Systems triggering their emergency contingency plans due to below normal reservoir capacities," DPH Commissioner Dr. Raul Pino said.
"We are not in a drought."
Precipitation across the state is down as much as six inches over the last 90 days, according to DPH.
Customers served by private wells and other public water systems are asked to following any water conversation recommendations requested by their water utility, DPH said.
Some recommendations to conserve include to refrain from excessive water use like prolonged showers and unattended running water.
Guidance for private well users can be found here.
All recommendations can be found here.