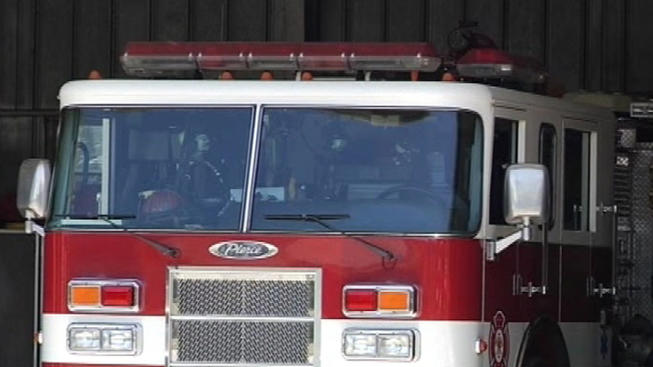 Crews in Middlefield battled a brush fire at Black Pond Saturday.
Middlefield fire says they were called around 4:30 p.m. to the mountain by Black Pond. The location of the fire made it difficult to fight.
Around 8:30 p.m. firefighters told NBC Connecticut they were going to have to pull back once it got completely dark because the area was too dangerous to work in. Crews will return at first light to assess the damage and put out any hotspots.
This is a developing story. Check back for updates.