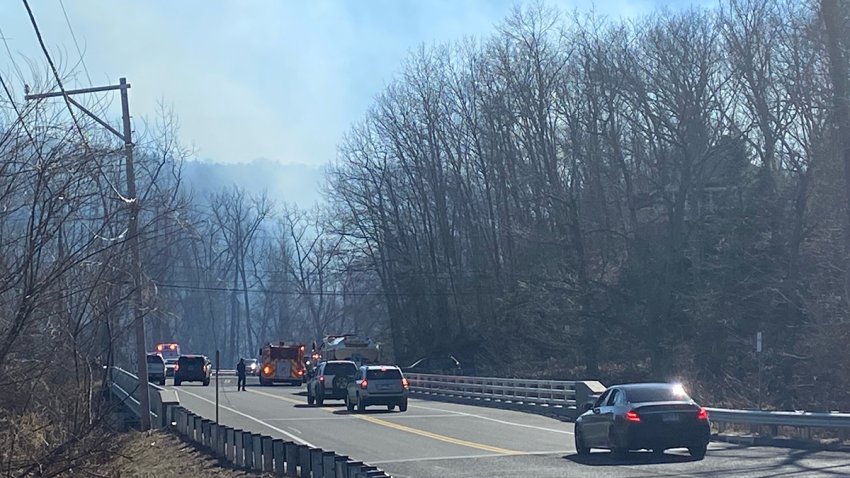 Crews responded to brush fires in Southbury, Meriden and Old Saybrook on Friday.
The Department of Energy and Environmental Protection (DEEP) said they responded to the area of 620 River Rd. in Southbury for a brush fire that expanded approximately 30 acres.
DEEP officials said they responded to the brush fire along with several other fire departments in the area. The fire is now contained.
DEEP officials also responded to a brush fire in Meriden in the area of 648 Chamberlain Highway. Officials said this fire consisted of several small fires, with the largest being about two acres.
Firefighters were at the scene Friday night while working to put out a burning snag that has the potential to start spot fires, according to officials.
Crews with DEEP said they will return to both sites Saturday to monitor and assist as needed.
DEEP officials also responded to a brush fire in Old Saybrook along Shore Road.
DEEP said the fire danger on Friday is high.
The state tends to experience high forest fire danger in the spring from mid-March through May, according to DEEP. Officials warn that high winds dry surface fuels and can drive fire to spread quickly.