Strap on your sweatbands, tighten up those shoes and warm up those arms. An adult dodgeball tournament will be happening in Trumbull.
Yep, the ultimate "survival of the fittest" game is back and this time it's for a great cause.
It is set up as a double-elimination tourney with a winners and losers bracket. But really, if you play, aren't you already a winner?
The
Rotary Club
of Trumbull will host the second annual adult dodge ball tournament on Thursday, March 25 from 5:30 p.m. to 9:30 p.m. at Trumbull High.
The event will raise money for Rotary International and its fight against polio worldwide. Last year's event raised $3,000 and they hope to do more this year.
Men and women are welcome. You just have to 18 or older. Each team is allowed to have up to nine players with a cost of $400 per team. Prizes will also be awarded for team spirit and creative uniforms.
This is a great chance to relive your youth or to get payback against someone who singled you out in gym class oh so many years ago, all while raising money. Sounds like a win/win to me.
See ya on the court.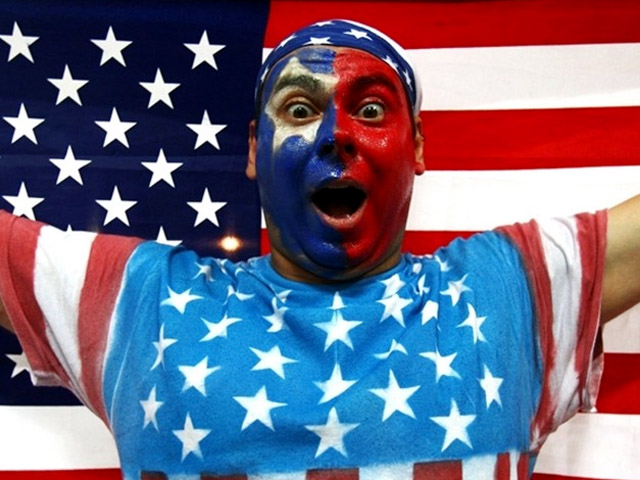 It's snow joke: The Vancouver Winter Games are here! Get more Olympics news on Olympic Zone.
Fan us on Facebook
Follow us on Twitter
Get the TV listings here