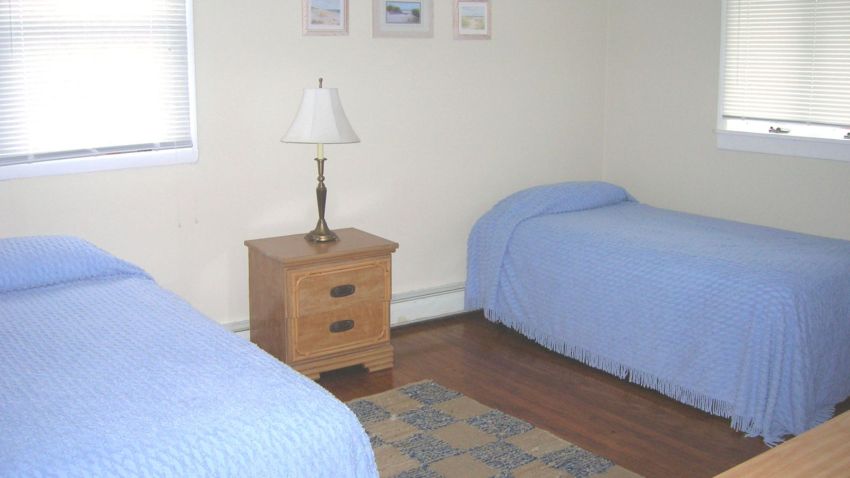 For years, colleges have tried, but sometimes failed, at matching freshmen who are similar to each other.
Now schools like the University of New Haven are making the process foolproof.
Freshman can log onto a website, fill out a survey and see who they match up with. If they like what they see, they can request that person as a roommate.
"I think it's important for a student coming to a place they've never been before to have that sense of security in picking someone they know and trust," Mario Pierce, the assistant director for housing operations for UNH, said.
The idea is spreading nationwide. A new website Uroomsurf.com connects freshman around the country with each other.
"I think living with someone you're compatible with could decrease problems," UNH senior Victoria Amico said.
Living on campus alone for the first time can be stressful, that's why some say it's a good idea to find a roommate with a similar personality.
While that's true, there is a school of thought that says finding someone who is too similar to yourself might not help you grow as a person.
"I think that the best thing that can happen to you (during) freshman year is (to) live with someone (who is) not like you," Gabriella Cuzzola a Quinnipiac University senior, said.
She said she had no choice but to jump into living with a total stranger because of the schools policy.
"I believe that in a system where the students do not pick their own roommates, which is what we have, everyone starts on an equal playing field," Melissa Karipidis, the associate director of residential life at Quinnipiac, said.
Instead, the office of residential life makes the match. Think of it as Quinnipiac's own cupid, kind of, Karipidis said,
"I try to find people who are going to be good roommates to each other," she said.