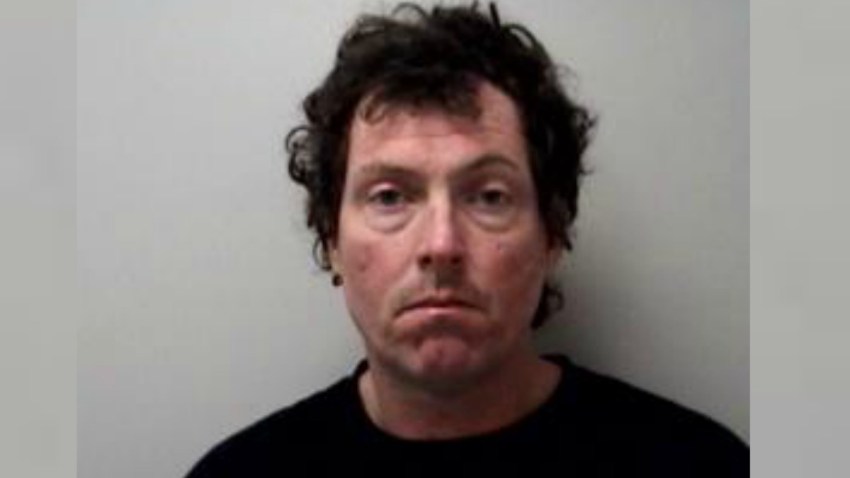 A 43-year-old Enfield man is facing sexual assault charges after an off-duty Department of Children and Families employee caught him putting his hand down the pants of a 4-year-old girl at a Manchester restaurant, according to police.
Manchester police spokesman Capt. Christopher Davis said the DCF worker was sitting at a table nearby when Jeffrey Car put his hands down the child's pants at Bertucci's in the Buckland Hills mall. The worker followed Carr out of the restaurant, jotted down his license plate number and called police.
Investigators tracked Carr to a home in Manchester, where he first denied the allegations but later told police his fingers were cold, according to Davis.
Carr was arrested Friday and charged with fourth-degree sexual assault and risk of injury to a minor. He was released from custody after posting $25,000 bond and is due in court March 2.