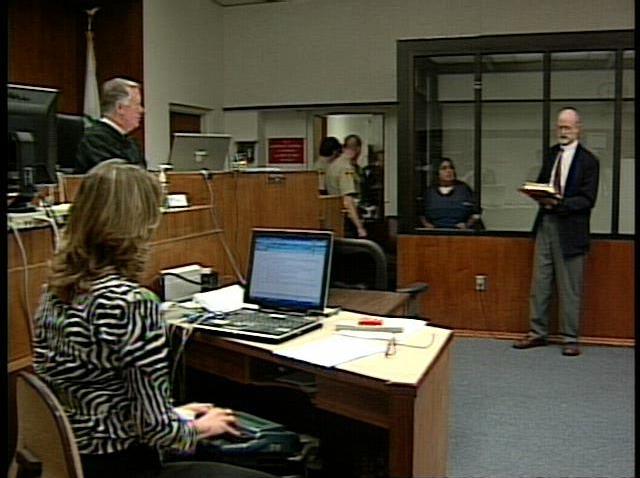 As this week's snowstorm wrapped up Wednesday morning, gusty winds and bitter cold moved in, bringing chilly temperatures that are expected to linger.
Many towns have temperatures below freezing this morning and the next couple days will be cold and breezy to windy, with some mixed clouds and sunshine.
High temperatures will remain in the teens throughout the weekend and into next week. This is about 20 degrees below the average high temperature at this time of year, according to NBC Connecticut Chief Meteorologist Brad Field.
The bitter cold is affecting travel.
As of 6:30 a.m. on Friday, AAA had received thousands of emergency calls in Greater Hartford and the eastern part of the state, many of which were for dead batteries, flat tires and lockouts prompted by extreme cold.
AAA received 1,517 emergency calls on Thursday, 1.323 calls on Wednesday and 987 calls Tuesday.
We could see some more snow this weekend – both Saturday afternoon into Sunday morning and Sunday night into Monday.
Neither storm is expected to bring more than a couple inches of accumulation, according to Brad Field.
Track the snow using our interactive radar.
Send your weather photos to shareit@nbcconnecticut.com.