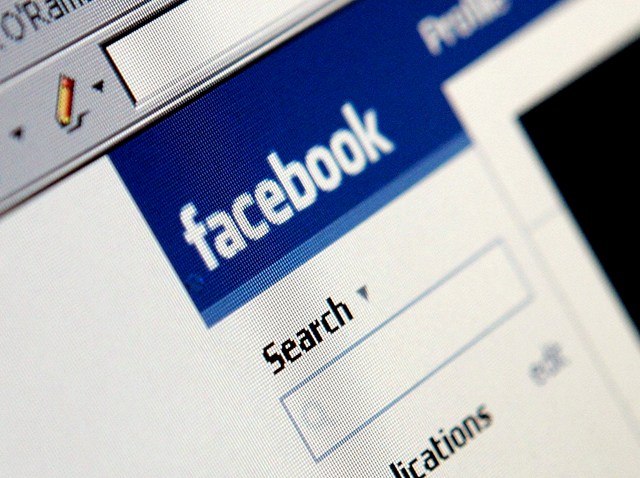 It was a face-to-facebook showdown at a special Board of Education meeting Thursday night in Windsor Locks. The board voted to place new superintendent, David Telesca, on administrative leave, effective immediately. It was also decided the termination process would begin.
The embattled superintendent came under fire when several of his Facebook postings went public. Those postings were reportedly made his first day on the job. In one he writes, "If every day is like this, it'll be the best job ever." He went on to say he slept in that day and browsed the Internet.
In another he reportedly wrote, "I noticed that. My first day on site involved counseling an administrator to retire or face termination J." Several livid parents verbally confronted Telesca about the posts at the meeting.
"It's a small town and sadly everyone knows who he is talking about, so it's personal now," said Kylee Christianson, a PTO member.
Telesca spoke out publicly for the first time since the comments became public.
"I have taken and continue to take full responsibility for my lapse in judgment. What has not lapsed is my readiness to take on the challenges that lie ahead in Windsor Locks," said Telesca.
Telesca says his Facebook page was private and available only to family and personal friends. He admits he does not know how the comments got out.
"The board's decision to move towards termination is an impulsive overreaction to the facts and circumstances and violates the terms of my signed employment contract," Telesca said.
Parents, however, applauded the Board's decision and say Telesca blew his first impression and completely lost their trust.
"He screwed up big time. He lost my trust right then and there," said Lori Ferreria, of Windsor Locks.
The Board appointed the Windsor Locks Middle School principal as acting superintendent for now. Telesca says he plans to appeal the board's decision and has hired an attorney.
His Facebook page has since been taken down.