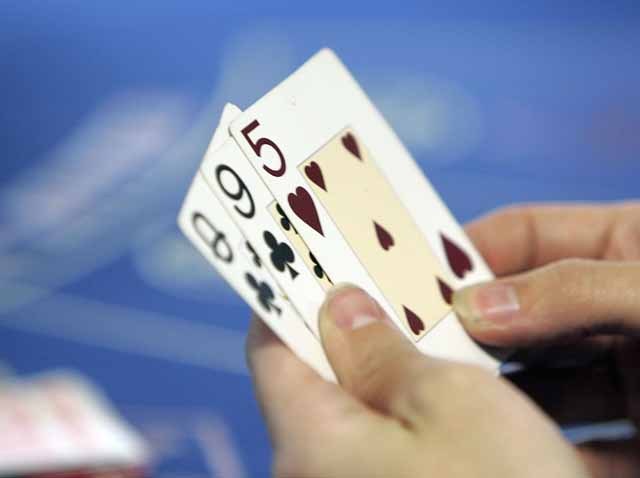 A former Mohegan Sun card dealer will serve two months in prison for a sophisticated card-cheating scheme that cheated Mohegan Sun, along with other North American casinos.
Jesus Rodriguez, 40, of Groton, was sentenced on Wednesday in New Haven. His two months in jail will be followed by three years of supervised release and 150 hours of community service, according to Nora R. Dannehy, United States Attorney for the District of Connecticut.
Rodriguez pleaded guilty on Jan. 14, to one count of conspiracy stemming from the scheme.
Rodriguez helped a San Diego, California-based criminal organization, referred to as the "Tran Organization," steal more than $100,000 by cheating at blackjack and mini-baccarat at the casino, Dannehy said.
He was trained to perform "fake shuffles," through which one of the "co-conspirators" was able to track the order of cards as they were legitimately played and then Rodriguez, who was bribed or had been promised a bribe, performed a false shuffle, according to court documents.
This allowed the other person to signal other co-conspirators as to how to bet on the subsequent hands.
He pleaded guilty to performing "false shuffles" at the direction of "other co-conspirators," Dannehy said.
More than 30 people were charged in the Southern District of California as a result of this investigation.