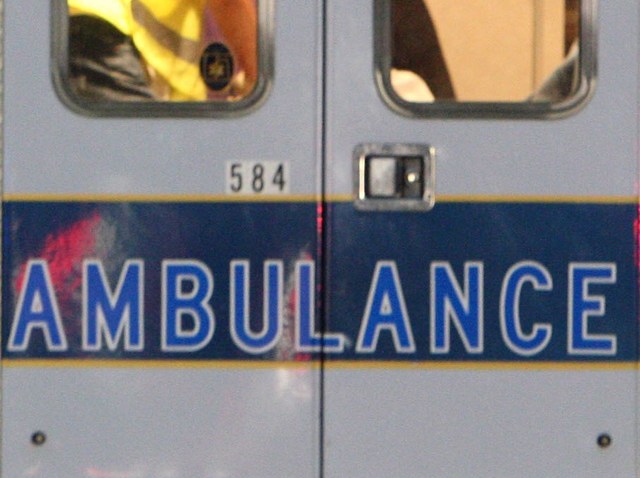 A 25-year retired veteran of the New Haven Police Department is in critical condition after he was hit by an SUV while crossing the street in Washington, D.C.
Lt. William Tinker was in the nation's capital for the annual Police Week events when he was hit while walking back to his hotel on Friday night.
Lt. Tinker was a member of the Harbor Patrol and Scuba team. He retired from the New Haven Police Department in 1998.
National Police Week started on May 9 and events ran through May 16.