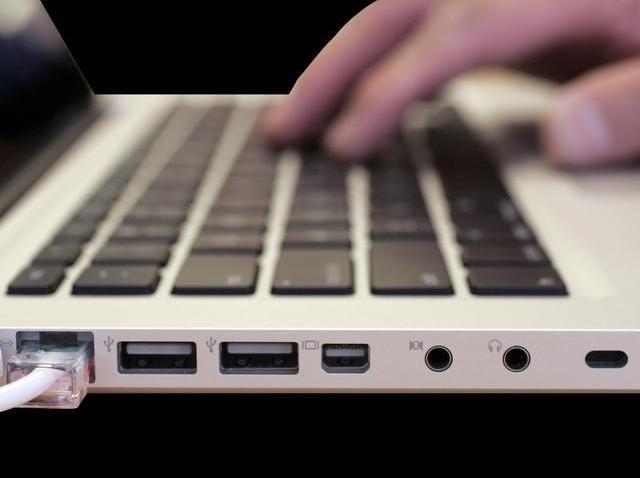 A retired West Haven chemistry teacher and swim coach has been charged with having child pornography.
The state police computer crime unit started investigating David Tremblay, 51, after he was accused of sending child pornography over the Internet, the New Haven Register reported.
Tremblay taught at West Haven High School for more than three decades and was the school's swim coach. He retired in August amid the police investigation.
On Wednesday, he was arrested and charged with possession of child porn, obscenity and promoting a minor in an obscene performance.

Tremblay was released on a $25,000 bail and will appear in court later this month.

The school district doesn't believe any high school students were involved, the Register reports.

"Neither (Tremblay's) arrest nor retirement was a result of any alleges complaint made to the West Haven Board of Education," Supt. of Schools, Neil Cavallaro, told the Register.