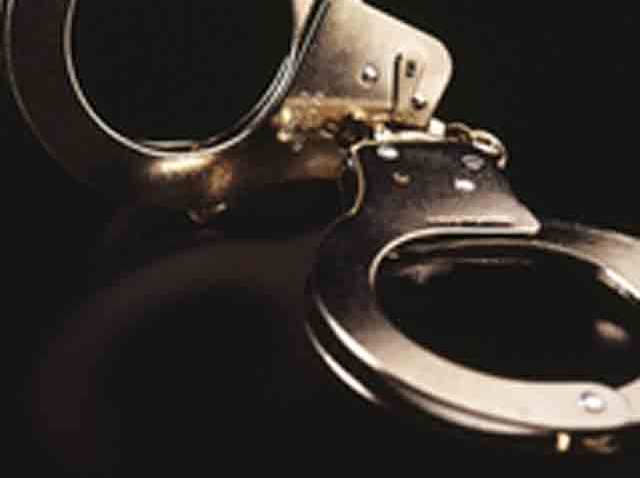 Westport Police arrested two foster parents Thursday, charging them with abusing a 6-month-old baby.
The infant was rushed to Norwalk Hospital July 2, 2010 where doctors determined the baby had been the victim of shaken baby syndrome, according to police. Authorities transported the baby to Westchester Medical Center in New York due to the serious nature of the injuries, police said.
After a long investigation, police obtained arrest warrants for Debbie Decarvalho, 42, and Mario Leone, 38, in connection with the injuries to their foster child. They turned themselves in to Westport Police Thursday.
The pair face charges of first-degree assault and risk of injury to a minor.
Three other foster children have been removed from the home, police said.