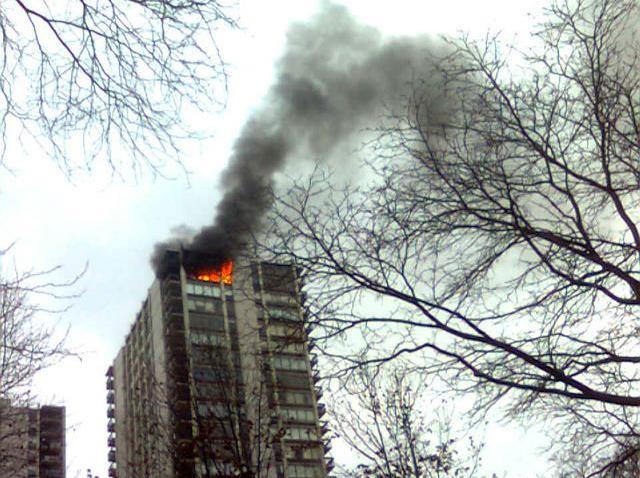 Family and friends are remembering a Waterbury teenager who died after crashing into a car while riding his bicycle Tuesday morning.
Alex Suarez, 14, was riding his bike down a steep hill on Cooke Street in Waterbury just after 5 a.m. Tuesday.
Police said he sped through a blinking red light at the intersection of Chase Avenue and collided with a car traveling through a flashing yellow light.
Alex was not wearing a helmet and suffered a serious head injury, according to police. He was pronounced dead at Waterbury Hospital.
His family and friends gathered at the scene Tuesday evening, shedding tears and leaving candles and balloons.
"It's just hard to believe. It's such a tragedy, a 14-year-old kid having died such a violent way," said Alex's uncle, Fred Vargas.
Police said the driver stopped and did what he could to help. He is not expected to face criminal charges in connection with the crash.
Authorities said they hope others will learn from the tragedy.
"You have to pay attention to the traffic when you're riding a bicycle. You have to be responsible and you have to follow the same rules of the road as a car does," said Waterbury police spokesman Deputy Chief Fernando Spagnolo.
Alex was an eighth-grade student at North End Middle School where grief counselors will be available to help students cope.
"I got a text; it was like, 'He's gone,' and it just broke my heart," said Devynne Wilson, a friend of Alex's.
Police said their investigation into the tragedy continues.
"He had everything going for him and he didn't deserve to die this way," said Vargas.