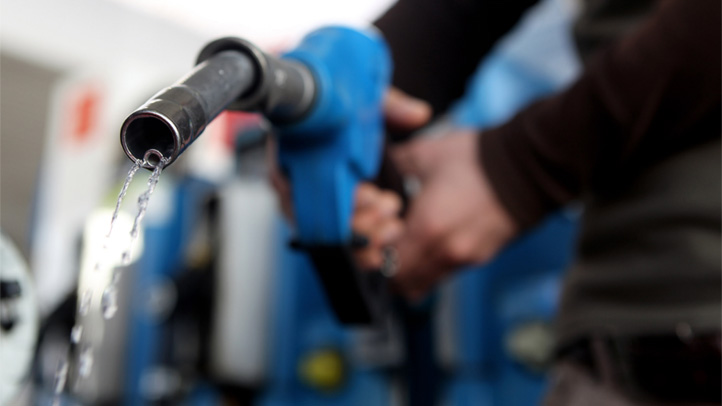 A problem at the pump is creating headaches for dozens of drivers.
A Valero gas station in Plainville got an entire shipment of diesel fuel pumped in the tanks meant for unleaded fuel.
Dan Thibodeau said his 2006 Mitsubishi Outlander was out of commission after filling up there.
"I filled up the tank and when I was leaving the gas station, I got maybe 500, 600 yards down and the car just started sputtering," Thibodeau said.
Dan and his wife Kim said they didn't figure out what the problem was until a mechanic took a look.
"They actually had to remove the gas tank. He had to drop the whole gas tank, clean it all out, drain out all the diesel fuel," Kim Thibodeau said.
Six hundred dollars in repairs later, Kim called the gas station looking for answer.
"The guy was really responsive on the phone and admitted everything, but they probably could have handled it a little better. Attempting to contact people who bought gas that day would have been a good start," Thibodeau said.
The Department of Consumer Protection is investigating the mix-up.
A spokesperson tells NBC Connecticut they've been in in touch with GPM Corporation, the station's gas supplier.
The company's promised to reimburse customers for the cost of the gas and repairs as long as they save and fax over their receipts.
The owner of the gas station said this bad delivery hit his business hard. He was forced to close the pumps for hours.
Now everything is open and he hopes all of his customers will be back.