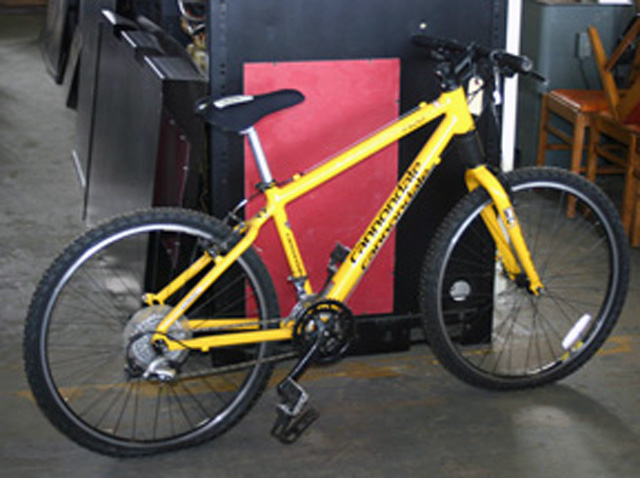 If you were searching for a deal on a boat, a TV, a hospital bed or some beer and wine, a state auction was the place to be this weekend.
The state auctioned off surplus state property on Saturday morning in Wethersfield and raised more than $67,000, which is more than most other auctions have brought in.
Typically, a state auction brings in between $40,000 and $50,000, and attracts 300 to 375 bidders. On Saturday. about 600 people registered.
Items for sale included:
A 1984 Harley Davidson Low Rider, which sold for $4,200
1993 Stingray 21-foot long fiberglass boat, which sold for $2,500
Samsung 52-inch flat-scree TV, which sold for $1,050
Milling machines
Drill presses
Hospital beds
Refrigerators
Nine Buell Blast motorcycles
Cameras
Mountain bikes
Musical instruments
Furniture.
Beer
Wine

The auction will be held on Saturday, Aug. 21 at the rear of the Department of Motor Vehicles on 60 State St. in Wethersfield.
It starts at 9:30 a.m. on Saturday.
If you want a sneak peek, you can head over to the site on Friday, from 11:30 a.m. to 3:30 p.m. or on Saturday beginning at 8 a.m.
Proceeds go to the state's general fund.
To get to the auction, take Interstate 91, get off at exit 26 and follow signs to the auction.
You can also sign up to get alerts on surplus property auctions on the state's Web site.
You can see more photos of items up for bid here.