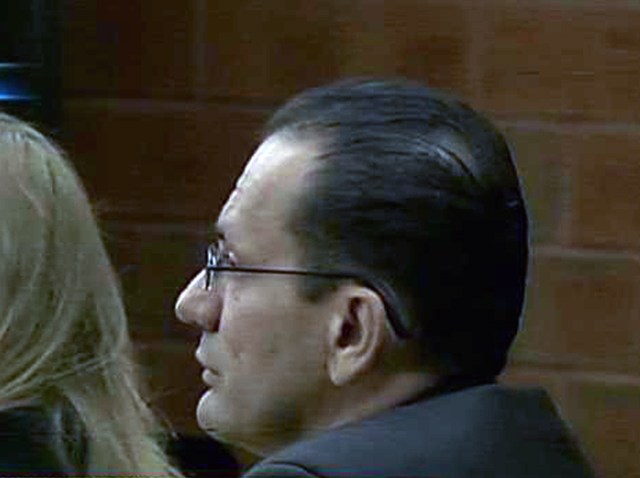 Residents have some legitimate questions for the Hartford City Council after Hartford Mayor Eddie Perez was convicted.
"We have been bombarded by people asking, 'What is the council going to do now? Where is the city going from now?'" Clarke King, of Hartford, said.
At a regularly scheduled public hearing on Tuesday evening, residents went off the agenda to express their concerns over who was leading the city.
"I think it's time for a new day. I can't tell you how proud I am and how delighted I am to know that your colleague (City Council President) Pedro Segarra is going to be taking over," Alyssa Peterson, of Hartford, said.
On Friday, hours after his conviction, Perez said he would relinquish his duties and hand over the reigns to Segarra. But the mayor's office says it's not sure when that will happen. It says the process is ongoing, but there's no definite time table.
"I think he's probably trying to get the best council that he can. As to how he's going to do that, (we're) just awaiting word," Segarra said.
The City Council has said that if the mayor doesn't give an official resignation by Tuesday, the Council will take steps to remove him.
"The City Council is well aware of the charter-prescribed process for removal. It is a long process. By long, it's not six months, it's not one day. It does take a couple of weeks," Councilor Matt Ritter said.
"There's things, we really do need to pay attention to, and if we have a good, quick transition to Councilman Segarra, which most people think will happen, then we might as well get on with it," said Councilor Larry Deutsch.