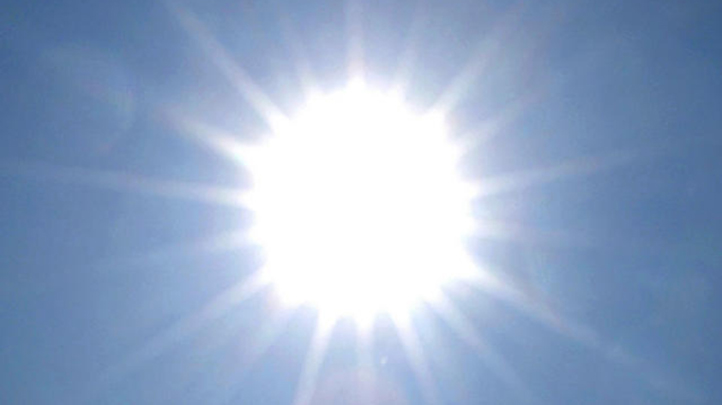 At long last, Spring has arrived.
When the clouds dissipate, the sun could push temperatures to almost 75 degrees in north central and northwestern Connecticut on Monday.
Residents along the shoreline will have to wait for another day for this type of weather.
Low clouds and fog will slowly dissipate to cloudy conditions, but with the wind blowing in off the Sound, it will be much cooler.
The record for April 11 was set in 1955 at 79 degrees. I think that number should survive for another year, but it will be close.
Be patient, but the clouds will eventually break. Enjoy it when it happens, because the pattern for Tuesday and Wednesday looks unsettled.
Both days will feature a few showers, with the heaviest rain falling Tuesday night into Wednesday.