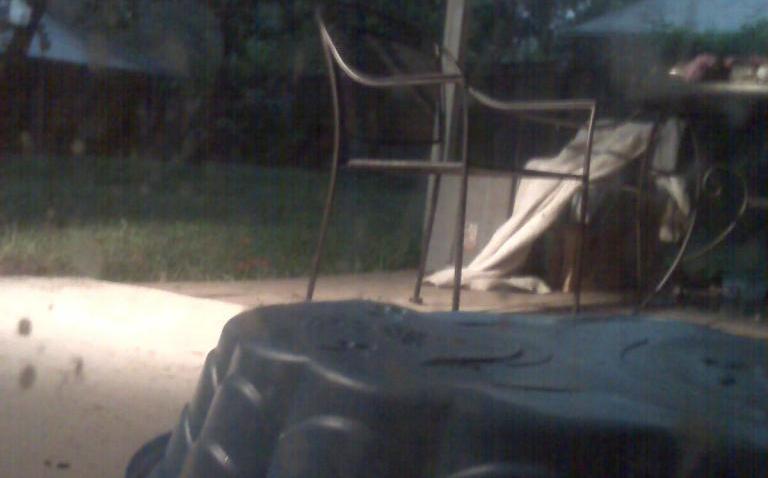 Severe thunderstorm warnings and watches were issued Wednesday night as storms moved in from the west, bringing rain, gusty winds and lots of lightning.
Although all severe weather alerts have since been canceled and storms are decaying, according to Chief Meteorologist Brad Field.
Lightning strikes were frequent and winds reached up to 40 mph in parts of western and central Connecticut.
Hail was reported in Litchfield County, and Connecticut Light & Power was reporting nearly 650 outages in Newtown, about 360 in Canaan and 230 in Southbury as of about 10:30 p.m.
To get the latest forecast, download the NBC Connecticut weather app.
Hot and humid weather prompted Bloomfield to open cooling centers on Wednesday.
If you see severe weather, send your photos to us at shareit@nbcconnecticut.com.